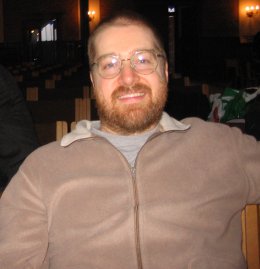 This website was created by me, Bill Ola Rasmussen.
I love to create things: kites, programs, and even bookshelves. It is my hope that the articles here will serve to inspire you to make things too.
Perhaps John Maeda said it best with his "Haiku for today":
All I want to be,
is someone that makes new things.
And thinks about them.
I was born in Norway in 1964. When I was three, I moved with my parents to the United States. Most of my life was spent in Washington state. In 1994, I moved to the idyllic scandinavian country of Denmark, and have been living here ever since. I have one wife and two kids.
Have a look at my Linkedin profile for work and school background. Some of my code can be found on Github.
Feel free to contact me by mail.
A l'oeuvre on connaît l'artisan.
- Jean de La Fontaine
Supporter of the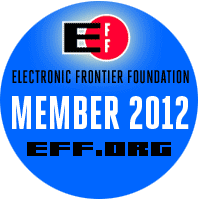 Electronic Frontier Foundation.